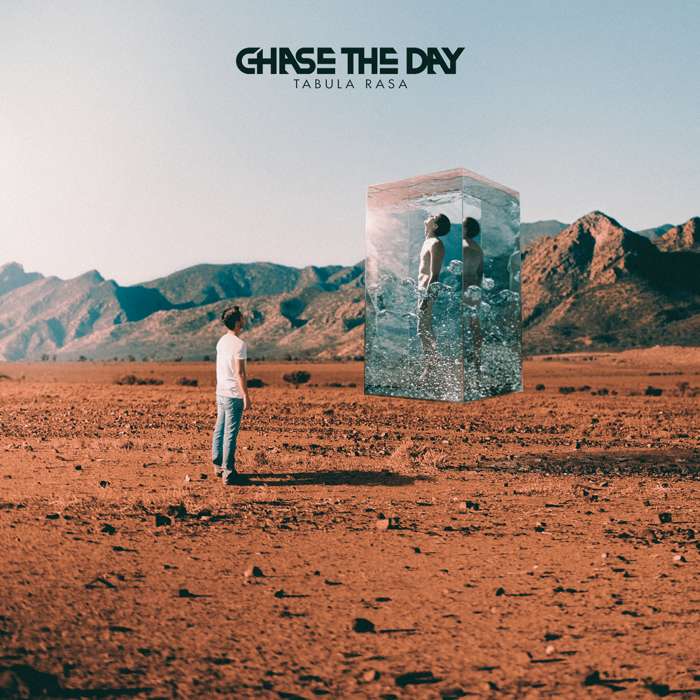 Album CD
Our debut album!
12 Track CD in a matt laminate card digipak with an 8 page booklet of photos, lyrics and extra artwork all lovingly created by our cover artist Nevan Doyle.
Best quality CD audio, plus this one you can touch, hold, feel, rub against your face and take to bed at night. Remember how it feels to bring a CD home from the record store and read all the lyrics and liner notes? If you do then you know exactly why to get this. Don't know that feeling? Then order this and relish every moment of anticipation until it drops through your letterbox all wrapped up in a climax of love and bubble wrap.
Instant hero status for anyone who supports the band by buying this album. You can help us get one step closer to recording the next one.
Turn it up! Much love - Chase the Day x
Tracklist... Pariah Chase the Day A Little Peace Forget Your Name Damage Done Rats In My Cellar Seed Just The Same Across The Water Honey Pot Spider Jerusalem Dig